MEET THE TEAM. WHO WE ARE?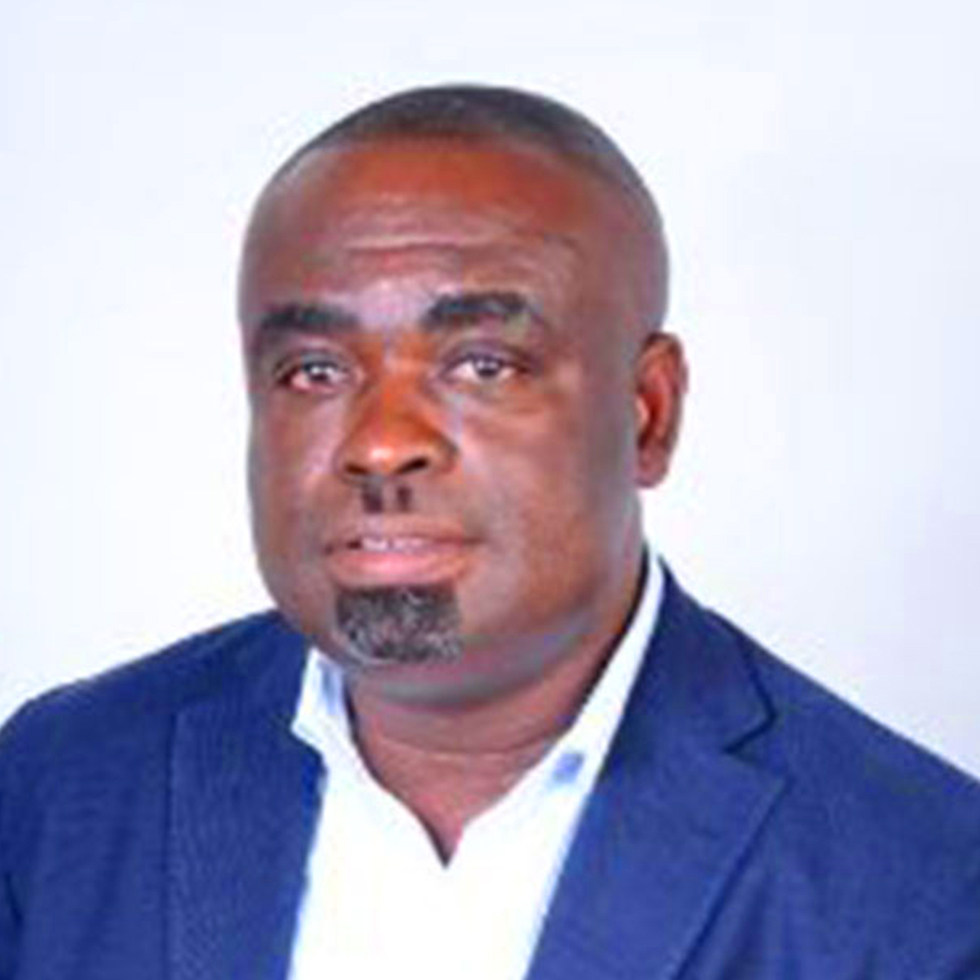 JAMES
BROWN
James is the founder of JOSHOB Group of Companies (JGC). He is an astute entrepreneur with over 20 years' experience in the construction industry. His business acumen has earned him and the company several awards both on the local and international front. He is a firm believer in hard work and goes by the mantra always being "up to the task".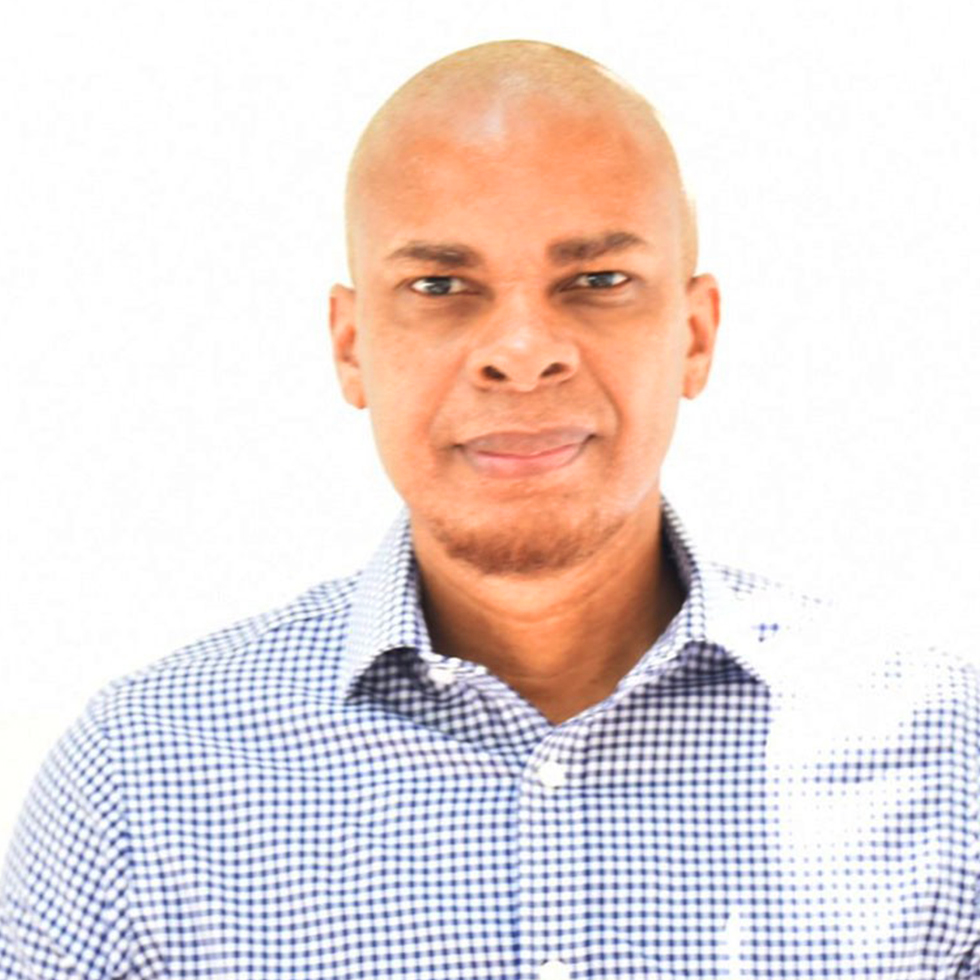 RUDOLF
ADDY
Finance & Accounting Team Lead
Rudolf serves as the team lead for our finance and accounting unit. He is a chartered accountant with 15 years' experience in working with both multinational and local organizations in the areas of finance and audit. He is responsible for developing and implementing financial management systems consistent with international best practices.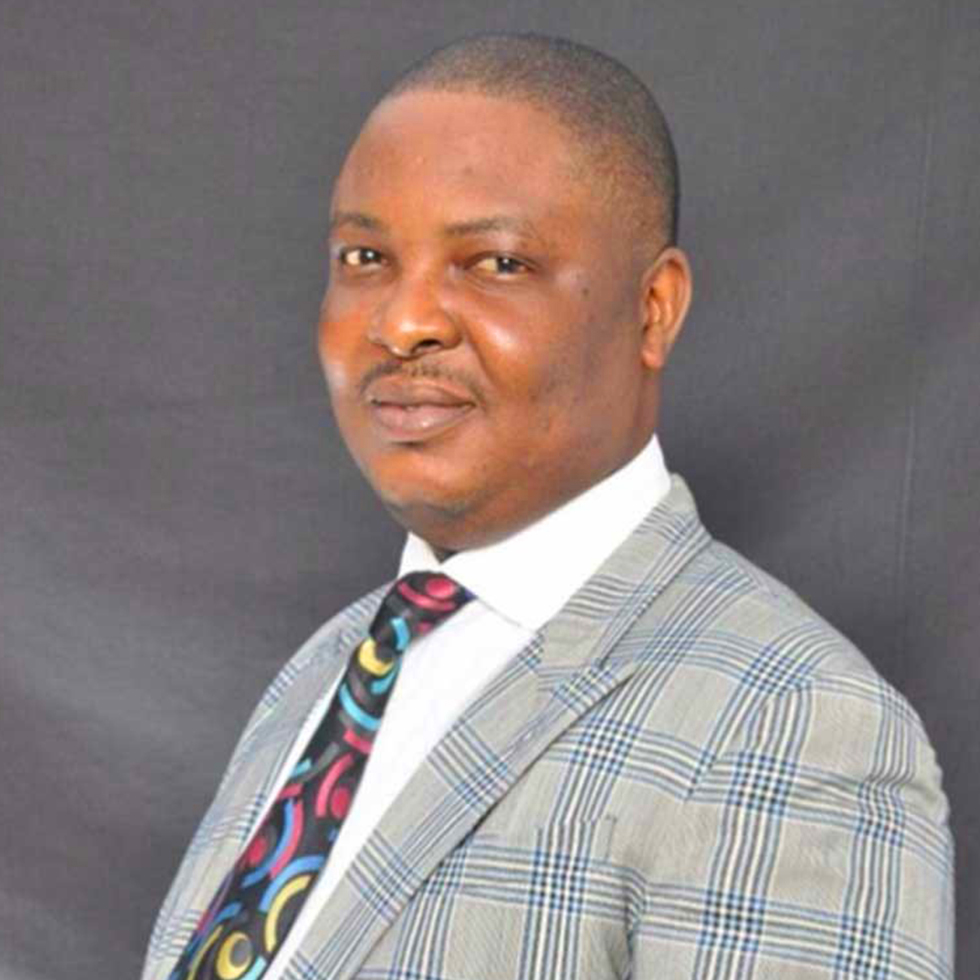 DAVID
NANKO
Quality Health Service Manager
David is our Quality Health & Safety Manager and designs and implements HSEQ processes and procedures. He has extensive technical knowledge and experience in occupational health and safety management and environmental assessment based on ISO 14001. He is conversant with the EPA's guidelines for the construction, mining and manufacturing industries, and trains our team on emerging and internationally recognized HSEQ standards relevant to the construction industry.